Amarr Wood Garage Doors
Amarr is an experienced garage door manufacturer and gives customers the option to mix and match styles and designs in order for them to have their very own garage door custom made. There are ten different choices among Amarr wood garage doors. The greatest thing is that they can also be insulated with an r-value reaching up to 9.0 in the style of wood + insulation material + wood. The doors can have windows or not and people can choose among 26 different designs. Amarr uses four different types of wood in terms of wood species and coloring. Whether in grain cedar, incense cedar, mahogany or red grandis, people have choices among wood and shade.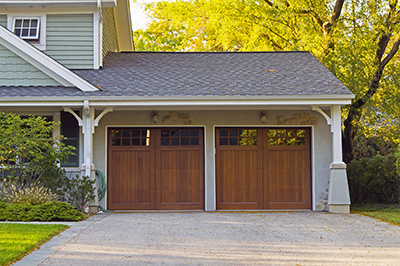 We Have Solutions and Implement Them with Efficiency
There is also the option for people ordering custom made Amarr wood garage doors. They can open in a traditional way whether they have the looks of carriage door or not and they can open in the traditional carriage style way. They can be stained or painted. In this case, garage doors are shipped without their final finish and must be finished two days upon arrival to one's home and before installation. People can also choose windows and order wood doors with insulation materials or not. For wood doors, Amarr uses polystyrene foam. There is also the option for wind load garage doors if it's necessary by the local building regulations of one's region. All Amarr wood garage doors are manufactured in America by the finest craftsmen but they still need frequent maintenance.